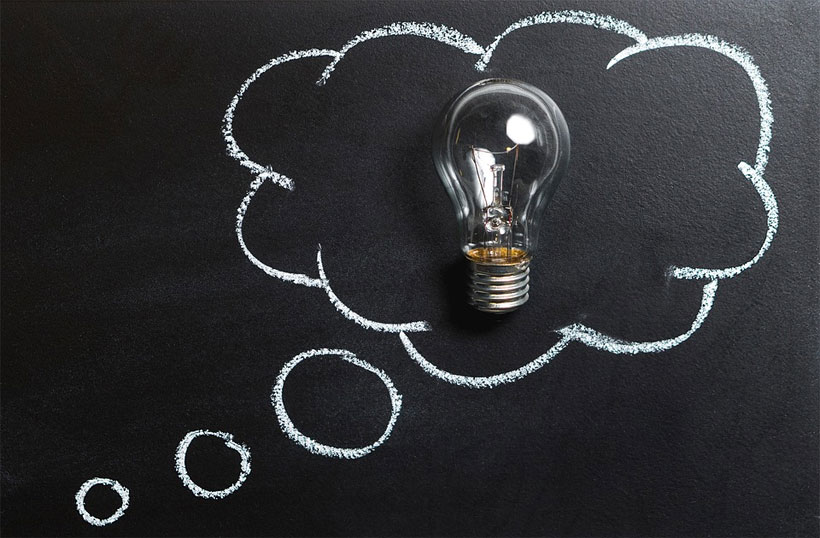 If you currently run a fitness school/program or are embarking on a journey to create one, a top notch program structure and student curriculum are some of the major landmarks for success.
Whether you are teaching nutrition, general fitness or personal training, your program will need to stand on a league of its own to draw in and maintain students, and give your competitors a real run for their money.
While running a successful school isn't going to be an easy endeavor because you have big responsibility ahead of you, here are five tips that can help you stand apart, maintain your student base, and achieve long-term success.
Improve Your School's Output With These Five Tips
Here are five tips to help you improve your school's output. Creating a successful program and maintaining a solid student base to pay your bills will require organization and fortitude on your part.
#1. Share your vision
Before you share your vision, it may be prudent to review the mission statement for your school so that you may have an idea of where to start. From there, you can come up with a new vision, which should be tied with your mission statement. Your vision should always explain the reason why it may be prudent to attain your mission while looking into your future. In addition, the mission should as well portray the things, which need to be attained. Hence, it may be important for every person to invest in their visions for the sake of their school.
#2. Analyze some data
Everyone involved in a school should be involved when it comes to data analysis. However, analyzing the data is important, but using the information is another thing. Therefore, it will be vital to analyze the data and use it. This will allow you to always celebrate your achievements and strengths; thus, focusing on your plans of making the school a better place for learning.
#3. Make your school the change agent
Transformation agents are always ambitious as far as their visions are concerned. These agents have the tendency of making tough decisions to ensure students are well focused on the education. These students will always look upon your leadership; hence, if you make any blunder, all eyes will be on you. Therefore, it will be a great idea to know the kind of leadership you have so that you may know how to lead your students and other associates.
#4. Increase the school's strictness
Many schools are endlessly searching for miracles, and the answer to their problems is at their doorstep. A school may do everything possible to ensure the management board is improved, but the trick does not seem to work. The key lies on differentiating the complex and hard questions. If you can talk to a few tutors around, they will tell you that they set rigorous tests, but the matter of fact, it is not true. If your school can work on their complexity and consider my assignment services, then the scores will also improve.
#5. Have some expectations
Expectations go together with the act of increasing the school's rigor. Students will always have rising expectations. It will be upon up you to ensure that these expectations do not affect the students' learning activities.With these guidelines in your mind, it will be so simple to run your school.
The Bottom Line
Keep these five tips in mind when formulating the structure of your new school or improving upon your existing one. While these tips aren't going to guarantee success, they will help you stand out and aide in the endeavor.