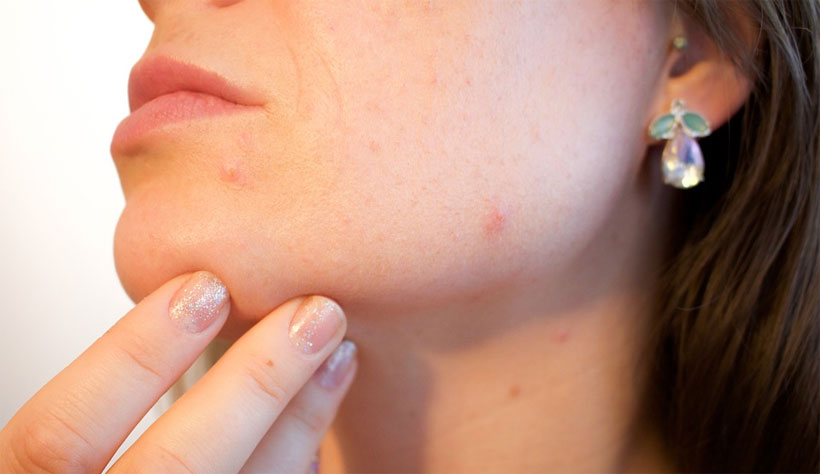 Microdermabrasion is a proven method to rejuvenate skin. Microdermabrasion treatment is quick and simple- making it one of the most popular methods used to treat a comprehensive range of skin imperfections, including acne, dermatitis, psoriasis, and dermatitis.
Microdermabrasion – whether it's diamond or crystal-tip – works to repair a wide range of skin imperfections by removing dead or damaged skins cells to promote the growth of newer, healthier and more youthful looking skin cells.
There's a good reason why microdermabrasion is the go-to skin treatment for thousands of people across North America: it's fast, effective, and relativelypainless. Although some imperfections require multiple microdermabrasion treatments, many patients experience noticeable results after just one session as they notice the diminished appearance of damaging skin, age spots, acne scars, lines, wrinkles, and other blemishes.
How Does Microdermabrasion Work?
A non-invasive procedure, microdermabrasion utilizes tiny diamond or crystal elements to exfoliate the skin to remove dry and dead skin cells.
As the microdermabrasion crystals work to exfoliate the skin, patients experience the thickening of collagen – a protein present in all the body's organs and tissues, which determines your skin's overall look.
The benefits of thicker collagen cells are a more youthful appearance, smooth skin, improved pigmentation, and more.
Microdermabrasion is becoming an increasingly popular skincare method because not only is it non-invasive, but patients who undergo the procedure require minimal recovery time. While some patients may experience minor side effects, such as minor skin irritation similar to a sunburn, these effects often fully heal in 1 to 2 days.
Crystal Vs. Diamond Microdermabrasion: What's the Difference?
When exploring microdermabrasion options, you'll find that crystal and diamond-tip procedures are among the most popular.
Crystal Microdermabrasion
This form of microdermabrasion uses a specially designed piece of equipment to spray very fine, non-toxic aluminum oxide crystals onto the affected area of the skin. Gently exfoliating the skin, these crystals work to remove dead skin cells, which are sucked up by a vacuum. Crystal microdermabrasion is among the most common methods for the treatment of acne and has an advantage over other methods as crystal-tip microdermabrasion is able to reach areas of the skin diamond microdermabrasion cannot.
Diamond Microdermabrasion
Similar to crystal microdermabrasion, diamond microdermabrasion utilizes a wand with a tip made from natural or synthetic diamond chips. More accurate than crystal microdermabrasion, diamond microdermabrasion makes use of one of the world's toughest materials to provide a more thorough exfoliation. However, the equipment's large shape often cannot reach certain areas of the face, which crystal microdermabrasion wands can. Another negative of this method, is that skin cells can build up on the wand, increasing the risk for harmful bacteria to be spread to other parts of the skin, aggravating existing imperfections.
The Bottom Line
Microdermabrasion is a proven method for reversing the signs of aging quickly and effectively. One of our simpler skincare treatment options, microdermabrasion effectively rejuvenates your skin through gentle, yet effective skin resurfacing. However, like any procedure, it's recommended you consult with a certified medical aesthetician to determine if it's right for your needs.