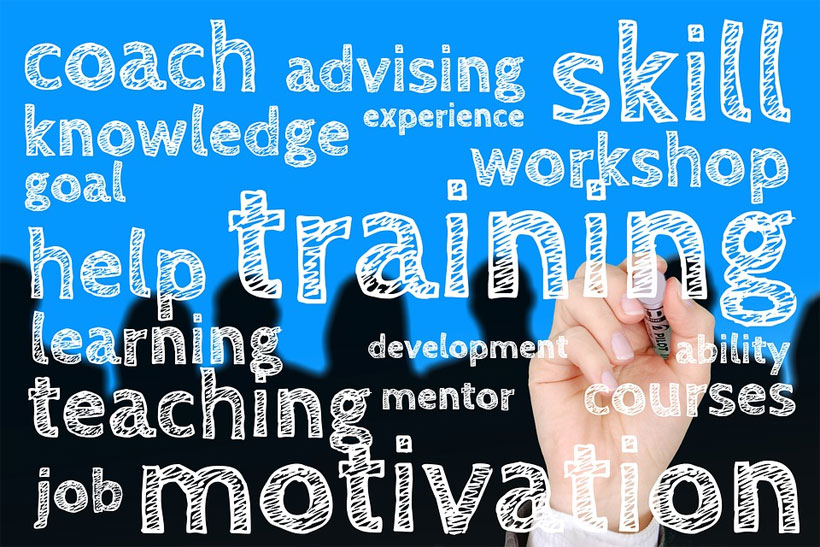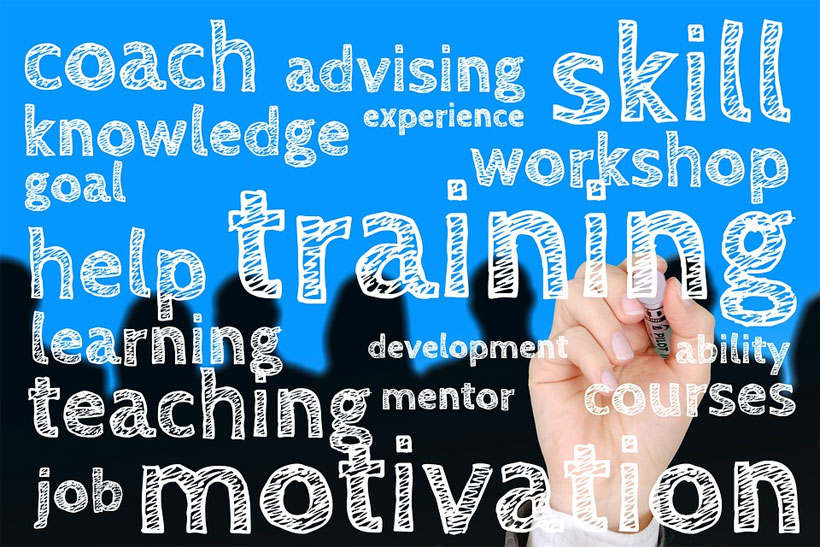 Are you struggling with any aspect of your life? If so, it may be time to consider hiring a life coach. A life coach is trained to handle all types of life situations, including tragedies, opening doors to massive success, or even helping with weight loss.
There is little doubt that just about anyone can benefit from a life coach. However, the question that still remains is, is it really worth it to hire a life coach?
Let's take a look…
Five Benefits of Having a Life Coach
To help you make this very important decision, a list of benefits offered by having a life coach are listed below.
#1. Provides Clarity
One thing that can be said about life coaches is that they can provide clarity whenever needed. For example, if you are having difficulty with your finances, a life coach can help you see the whole picture. This basically means that they can help you see the real issues associated with your financial problem, which are often different to what you might think.
Discovering these diversions can help you find a solution to your problem. So, no matter what type of issue you are facing, a life coach can help you see clarity, so you can take control of the situation.
#2. Reach Goals Faster
It is only natural for people to set goals for their personal and business life. While some people are capable of reaching these goals without too much difficulty, others never seem to get anywhere. There have been many people who have reported reaching success at a quicker pace, just because they have a life coach on their side.
When you consider the fact that a coach will be there for you through thick and thin, it is no wonder why this service is so popular. If you are having difficulty reaching your goals, look no further than hiring a life coach.
Whether you are contemplating hiring a life coach or taking a life coaching course, you can benefit in many ways. Just think of it like this, you will have the opportunity to receive the best help possible and help others to the best of your ability.
#3. Provide Actionable Recommendations
When speaking with friends and family members, you might be provided with some recommendations and advice. This is great, but its often emotionally charged advise. They might not be providing you with directions that can actually be converted into action.
This is where a life coach can help. They know how to stand strong in their power and allow you the belief that you can make the needed changes without giving you wasteful advise. A life coach will provide you with direction that you can actually transform into action in the future. That will ensure that you're able to achieve your goals you desire.
#4. Motivation
You should also understand how difficult it is to be motivated. This can be more difficult than you imagine. Sure, you might be able to use pictures or music. However, this type of motivation is not going to stick with you in the long run. A life coach maybe able to help with some good suggestions and know how to keep you motivated.
#5. Privacy
Finally, you should know that your life coach is going to help maintain your privacy from start to finish. This is far more important than you could ever imagine. After all, you do not want others to know about the problems that you're dealing with. This is why hiring a life coach can be beneficial. They'll help you with your problems, while also ensuring that those problems remain discreet. If you want to maintain your privacy and complete your goals, you should know that a life coach is your best option!
Conclusion
If you're currently struggling with any aspects of your life and you just can't seem to get ahead or clear about something, hiring a life coach can help you get your life back on track. A life coach can benefit your life in many ways and the five benefits we've looked at here are just the start.