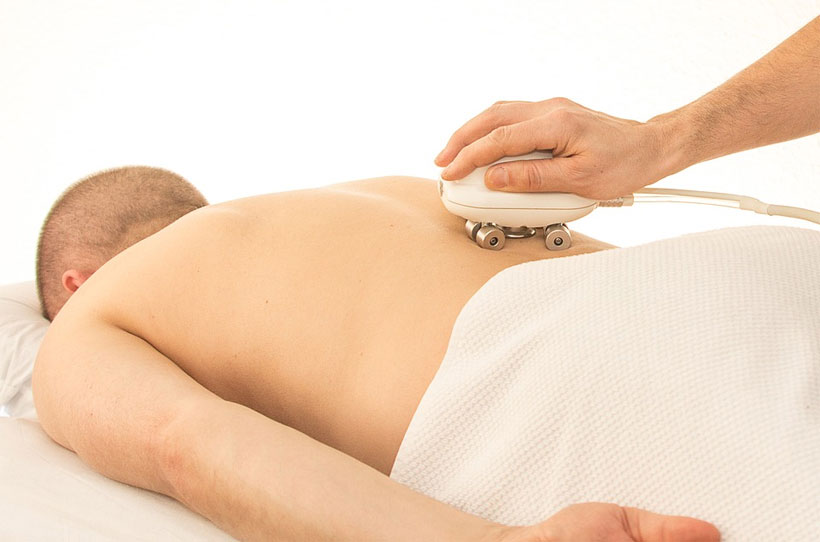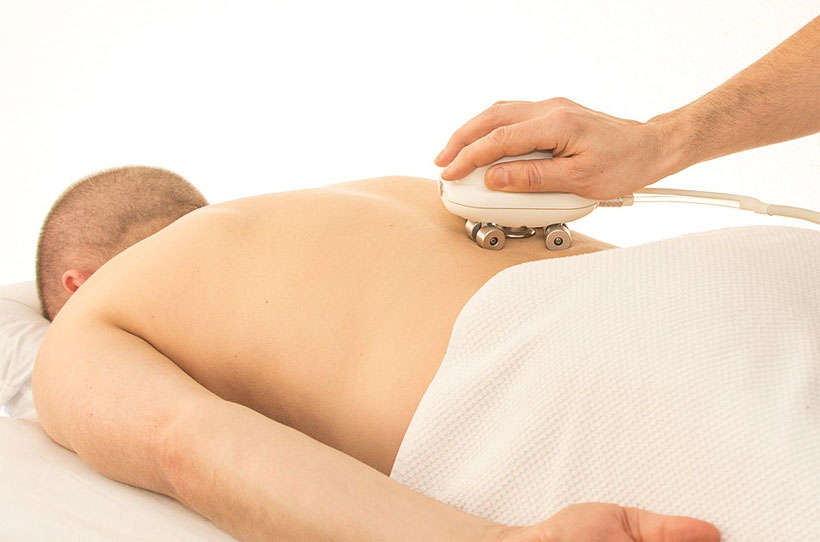 The World Health Organization (WHO) reports musculoskeletal conditions to be the second largest factor which contributes to disability around the world, with lower back pain being the single leading cause of disability.
While these type of conditions and injuries are typically associated with aging populations, between 49% and 90% of people in developed countries will experience back pain at least once in their lifetime and it can occur in people as young as 25 years old and in more severe cases in children and adolescents. The burden is significant and has profound implications at a personal level as well as a societal one.
While in best cases, back pain usually goes away within 2 weeks, there is a huge inconsistency on how it is being addressed and managed. A series of papers published in the renowned medical publication The Lancet has identified substantial gaps in how back pain is treated around the world and highlighted how much room there is for improved care services.
A systematic review ran across 12 countries, including Canada and the U.S., has revealed that the majority of people suffering from back pain go straight to the emergency room (ER) when they start to experience symptoms. Experts estimated that prevalence to be about 39%, the equivalent of people who go to the ER after feeling shortness of breath or a high fever.
Whereas it's completely understandable to seek professional help when experiencing debilitating back pain, it is almost every time that a physiotherapist can provide so much more support and help than a primary care physician.
A Canadian study mentioned in one of the papers has been positioned as a best practice case. Experts looked at how back pain patients seek care, either non-surgically or following spine surgeon referral and the results were amazing. By receiving education about their condition, self-care advice and conservative care such as physiotherapy, a staggering 71% of patients were discharged. At the opposite poll, only 28% of patients who were referred to a surgeon were discharged. Simultaneously, MRI use was reduced as well with only 25% of patients needing a scan as opposed to 92% of surgical ones.
The papers also draw attention to a very important aspect as well: countries such as Australia and Canada who benefit from a culturally diverse population which is made up from both indigenous and migrant people, can face even more challenges in accessing appropriate care. For example, if a therapist does not speak the same language as the patient or fails to appreciate the various ways low back pain is perceived across cultural groups, it's almost impossible to deliver behavioral therapy, or assisted physiotherapy.
Physiotherapy is one of the most popular forms of conservative treatment used to achieve relief from low back pain, either as a single line of treatment or in combination with other therapies such as massage, heat therapy, acupuncture and more.